David Mason - The High Energy Team
David Mason embodies the Orange County coastal lifestyle by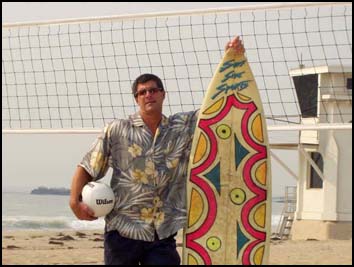 making every minute of every day count. He can often be found running, hiking, swimming, or playing sand volleyball in Laguna Beach when not helping people buy or sell real estate.
Of course, helping people in their real estate transactions is a skill at which David Mason excels—He has been ranked in the top one percent of real estate agents in the nation.
While David Mason's accolades are impressive, he believes what is most representative of his success is that almost all of his clients come back to utilize his services over and over again and continuously send him new referrals.
A creative thinker, Mason has shown time and again an innate ability to put together or hold together deals using ingenuity and an "out-of-the-box" approach.
A background in the United States Navy, serving in the capacity as a deep-sea diver certainly helped David Mason learn how to optimize every minute of every day. Utilizing this ability, along with his love for people, his passion for life and his constant desire to see his client's dreams come true has created the optimal formula for Mason's success.
David Mason sets himself apart by always going the extra mile for his clients. His single most important commitment to his clients is absolute dedication to excellent customer service; his clients come first and foremost. David Mason comments, "When you've been in this business a number of years, you learn what works and you develop a distinct knowledge that allows your transactions to flow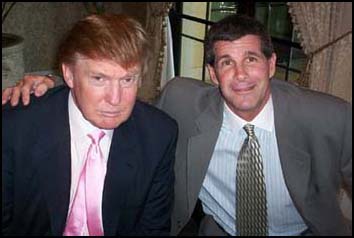 smoothly. And while most seasoned agents are up to speed on new real estate laws, tax laws, etc., the big difference lies in how we treat our clients."
Accessibility is important when working with a real estate professional, and Mason asserts that he is always available to consult with a client and answer questions.
"My clients know that I am available to them 24 hours a day, 7 days a week. No matter where I am or what I am doing I always make time—I am accountable to them and always keep open lines of communication no matter where they are in the process of buying or selling their home. The client comes first."
David Mason approaches all of his life with energy and enthusiasm. He is an accomplished triathlete, completing the Iron Man last year and numerous other triathlons as well as participating in 24-hour bike endurance races. He is also known in his neighborhood for continually throwing the ball with his two children, Trenton and Tarah, even when he has only five minutes to spare! David Mason's dedication to sports is only equaled by his commitment to client satisfaction.
"My clients know that I always have their best interest at heart. I am committed to finding the perfect home for them and obtaining top dollar for the sale of their home. Additionally, I strive to make each transaction a success by ensuring a smooth and wonderful experience for them. If I can make the process less stressful and more enjoyable, I know I've done my job."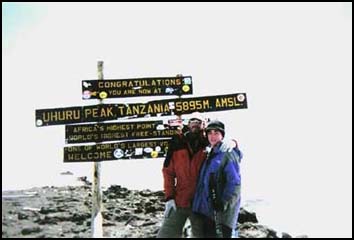 David Mason is well known for the time he takes with each and every client, and for his ability to meet all their real estate needs. He is dedicated to making each transaction a great experience because he knows that a home is much more than an investment for people—it is the culmination of a dream.